CQWW 160 Meter CW Contest Station
VP5F
---
VP5 DX-Pedition
to North Caicos Island
---

TURKS / CAICOS ISLANDS, BWI
January 2001
(Page 3 of 4)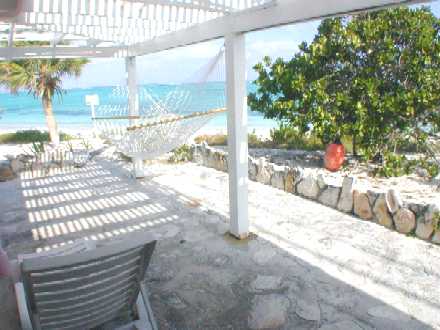 View of the patio at La Villa Rose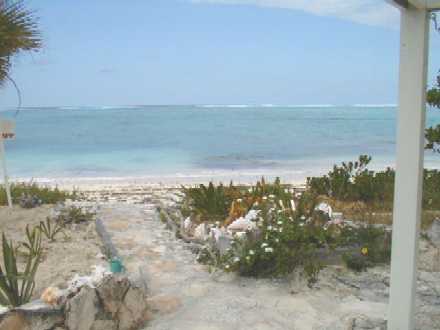 Northern view from La Villa Rose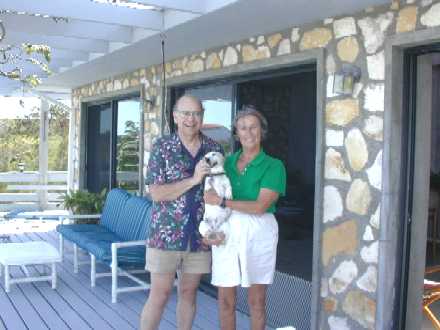 A visit with Jody, VP5JM. Jody is the
VP5-land amateur radio license administrator.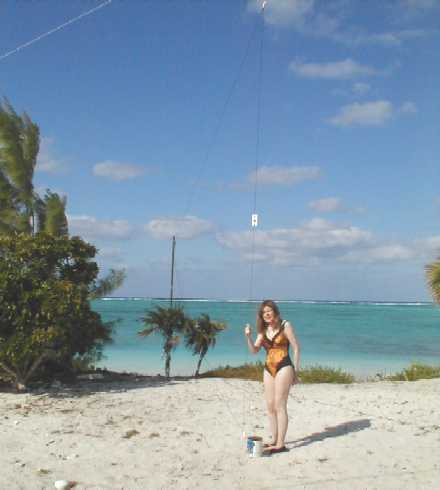 K9QT shows an excellent view of one of the
"Pennant" receiving antennas that saved the
day for us during the CQWW 160 CW Contest!

The "Pennant" is independent of ground
lending itself well to island operations such
as this where ground is less than optimum.

Don K9NR at the base of the 160 transmit antenna.
(Page 3 of 4)

Next (Page 4 of 4)
Back (Page 2 of 4)

---

Comments on the VP5F
and VP5 / DXPedition pages?
E-Mail KARS Webmaster at
webmaster@w9az.com


This website is written in FRAMES.
If you are viewing this page as a separate page
please CLICK HERE for the KARS HOMEPAGE !
This usually occurs when you follow a link
from a search at a search engine website.