VK9XX - VK9YY DXPedition to
Christmas and Cocos-Keeling Islands
---

Page 2 of 7

PERTH, AUSTRALIA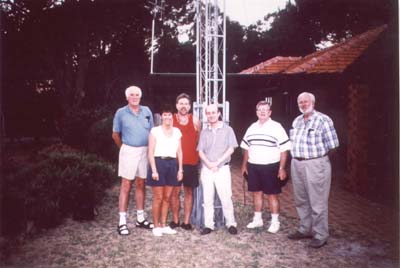 Meeting at Steve Ireland's QTH before departure to VK9XX
(L-R) Mike VK6HD, Lori WB9Z's XYL, Jerry WB9Z,
Steve VK6VZ, George W8UVZ and Charlie W0YG.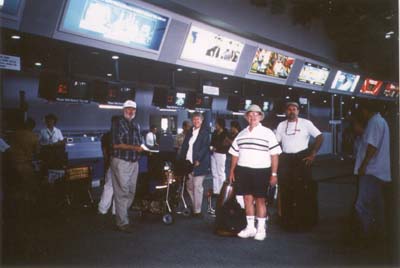 Check in at the airport in Perth.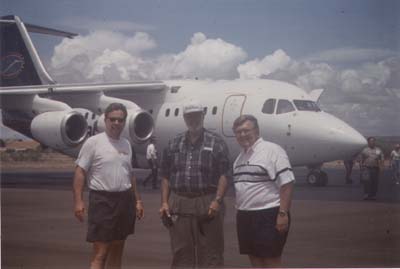 Stop over to refuel plane at Exmouth, before leaving
Australia and heading out over the Indian Ocean.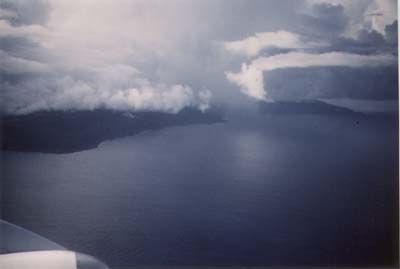 Christmas Island from the plane.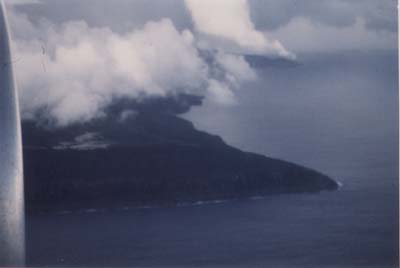 Another view of Christmas Island from the plane.
(Page 2 of 7)
Click Here For The Previous Page


Click here if you would like to
contact Jerry, WB9Z by E-Mail
---
Comments on this website?
E-Mail KARS Webmaster at
webmaster@w9az.com


This website is written in FRAMES.
If you are viewing this page as a separate page
please CLICK HERE for the KARS HOMEPAGE !
This usually occurs when you follow a link
from a search at a search engine website.