---
Page 1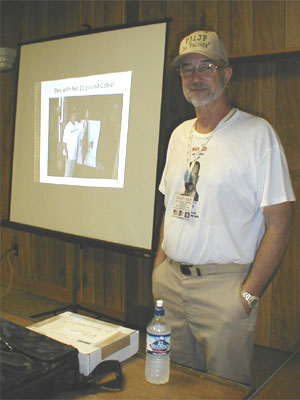 Joe "Palooka" Pontek V31JP / K8JP
"The Traveling Contester" honored KARSFEST with a great
presentationon on concesting and DXing
from his home in Belize South America.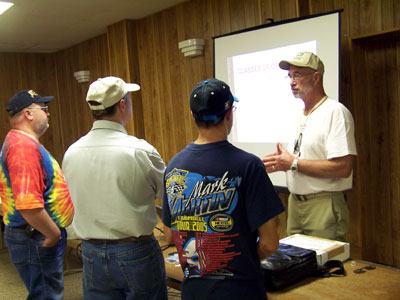 A hoosier transplant, Joe lives in Belize
and can be heard daily around 14.165 mhz.
Give V31JP a call to say hello and put V3 in the log.
Mention you saw these pages here at w9az.com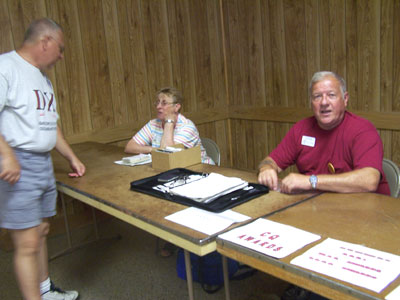 ARRL and CQ card checking by the Colvins,
Patti AF9H and Jess AI9L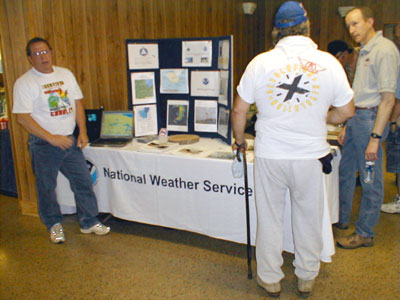 National Weather Service informational booth.
Get involved in weather spotting.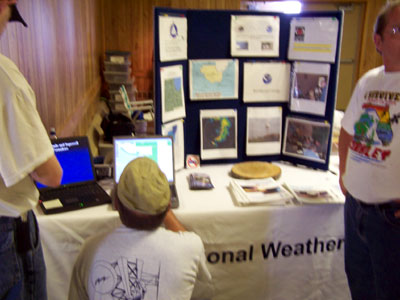 We thank the National Weather Service for being here at KARFEST.
Page 1
Page (2 of 3)
Page (3 of 3)

---
See you at the next KARSFEST