KARS Foxhunt Photos - July 22, 2000
---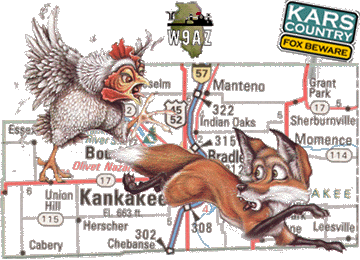 ---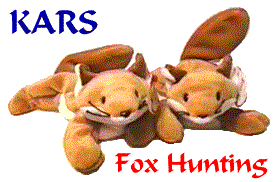 Photo courtesy of Billie, KF9IF
and Clay, N9IO.
Strange days in-deed
All together mama...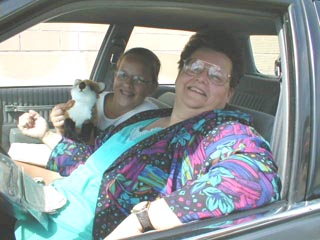 Great Hunt Girls!
Cindy N9IOQ and daughter Crystal W9IOU
found an excellent place to reflect
RF in the strangest ways!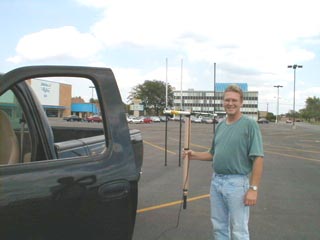 1st Place went to Greg WB9STR
(15 Minutes)
Congratulations Greg.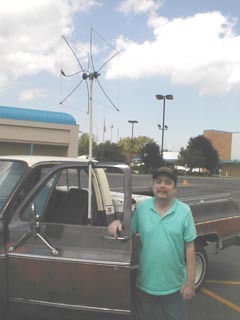 2nd Place went to Jay N9LCR
(15 minutes, 2 seconds)
Can you imagine 2 seconds?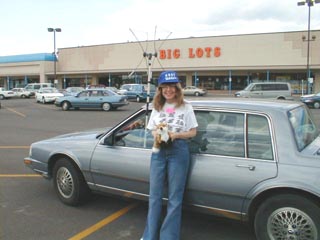 In 3rd Place was Billie K9QT
(25 minutes)
Way to go Billie!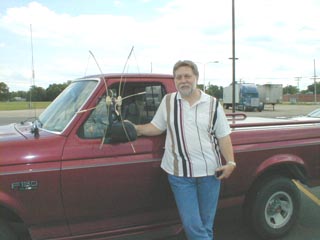 4th Place was Clay N9IO
(29 minutes)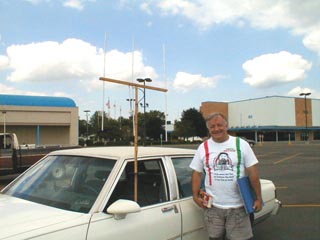 5th Place was Don K9NR
(31 minutes)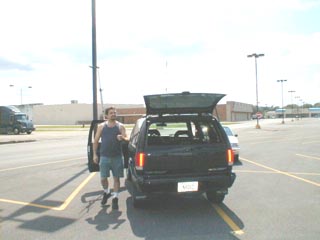 6th Place was Bill N9QXZ
(35 minutes)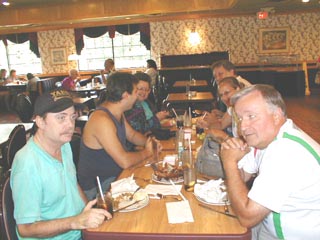 This time our hungered fox hunters
found their way to the Old Country Buffet.
Thanks again to Cindy and Crystal
for volunteering to be the fox.
See you at the next hunt!
Thanks for visiting KARS Web site
Please don't Forget To
Sign The Guest Book...
---
We are already looking
forward to the next hunt...
Area hams, you're invited to come
join in on the fun and excitement!
Other clubs in the area are also
encouraged to join us.
Reciprocal hunts might be fun!
Give N9IO a call...........146.34 / 94
Or send E-Mail
---