---
BBCHS
Bradley - Bourbonnais High School
ARISS Contact Total Success!
[Photos courtesy Clay Melhorn N9IO, Greg Braun N9CHA, Francis Giguere KE9MG]
Page
<Back 1 2 3 4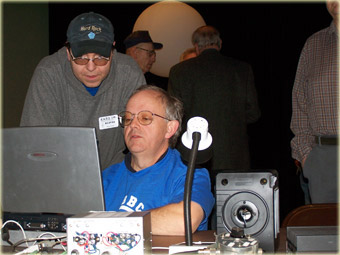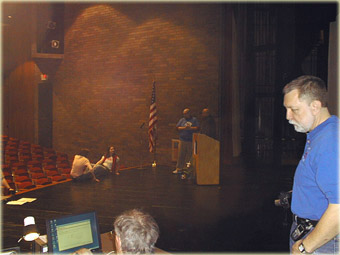 (L pic) Brian KC9FAV and Charlie AJ9N - (R pic) Charlie AJ9N and Clay N9IO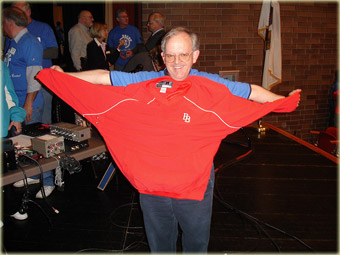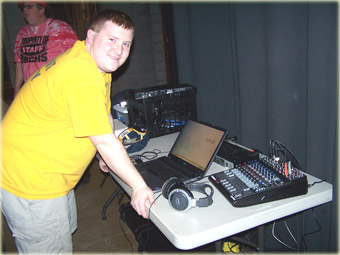 (L pic) Charlie AJ9N receives BBCHS sweatshirt - (R pic) Jamie KC9DEP at the audio mixing boards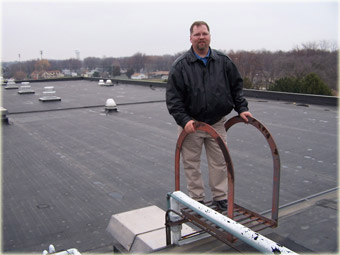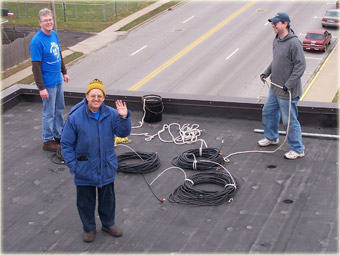 On the roof (L pic) John K9BYT - (R pic) Greg WR9L, Charlie AJ9N and Brian KC9FAV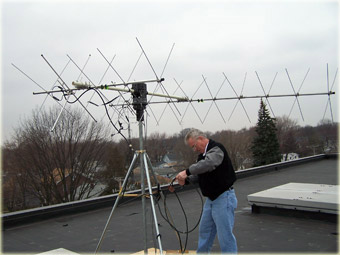 This is the antenna system we made the contact with, at right is Ken W9YNI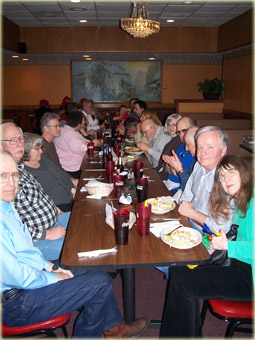 A large bunch of hungry hams met that evening
at El Campesino mexican restaurant.
This is the preferred meeting place of KARS.
Our thanks to NASA, the ARISS program,
the American Radio Relay League,
ISS Commander Bill McArthur KC5ACR,
ARISS mentor Charlie Sufana AJ9N,
the Kankakee Area Radio Society,
the faculty, staff and students of
Bradley - Bourbonnais High School
for helping to make all of this possible.






ARISS is an international educational outreach,
with US participation by ARRL, AMSAT and NASA.

---
E-Mail Additions and corrections to
The KARS Web Master - Clay Melhorn N9IO