KARS Picnic / RC Extravaganza
Photos - September 1, 1998
---
Photos courtesy of Clay, N9IO.
These are photos from the annual
KARS Picnic / RC Extravaganza !!!
'98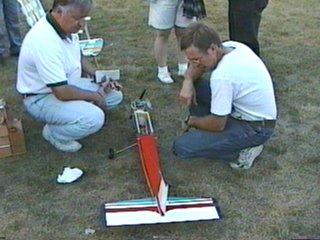 Don, K9NR, demonstrates to Gary, KA9MNX
why it is preferable to avoid gopher holes.
Scott KB9NYW, Jim K9LYI, Bob K9CWF and Bill N9QXZ
discuss the days events.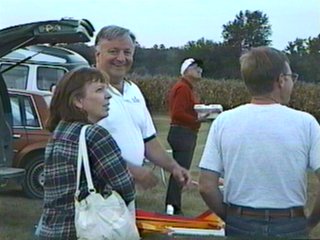 Pictured in the foreground is Gary KA9MNX's xyl.
In the background is another seasoned RC pilot,
KARS President, Will K9IFO.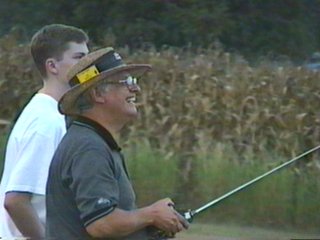 Veteran RC flyer Joe, WA9CGZ and Krister, KB9PEA.
Young Krister is an avid RC pilot also.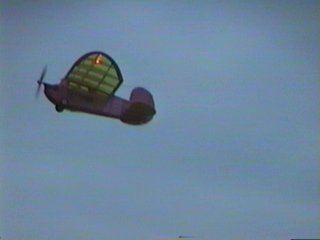 Joe's airplane aloft. (The wings are even lighted!)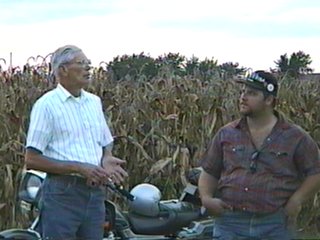 KB9NYW's father is new to RC flying,
pictured above with Mac, KB9MDL.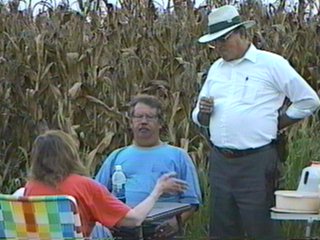 Billie KF9IF, Jim N9OQE and Bill N9OKX.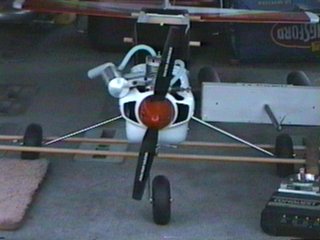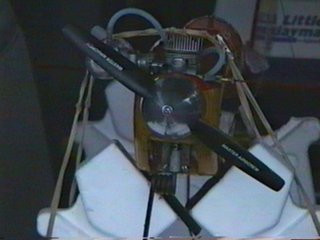 A pair of power houses.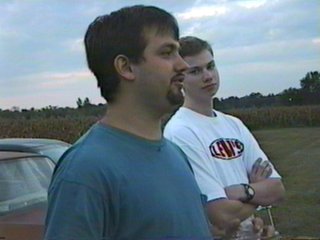 Bill N9QXZ and Krister KB9PEA.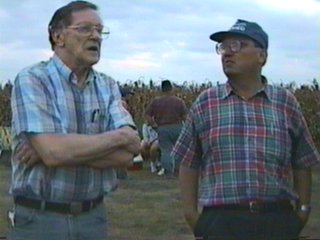 KARS Secretary Jim K9LYI and Treasurer Francis KE9MG.
Francis is a major veteran RC flyer in these parts.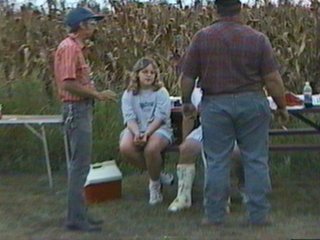 KARS VP, Ray WB9WEC and
Crystal W9IOU currently KARS youngest member.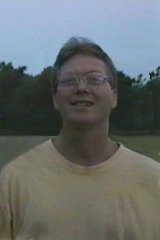 This is Greg, WB9STR.
The food was good.
The RC piloting was great.
Until next year,
---

E-Mail Comments to

webmaster@w9az.com
Latest update September 12, 1998
---

This website is written in FRAMES.
If you are viewing this page as a separate page
please CLICK HERE for the KARS HOMEPAGE !
This usually occurs when you follow a link
from a search at a search engine website.