Lighthouse Activations by K9BIG
---

K9BIG
Jim K9BIG has been active at
many Lighthouses recently.

Jim, a high school teacher at
Bradley/Bourbonnais high school BBCHS,
in Illinois, has activated lighthouses
as recent as this past Christmas break.

QSL via home call
---
Past Lighthouse Activations by K9BIG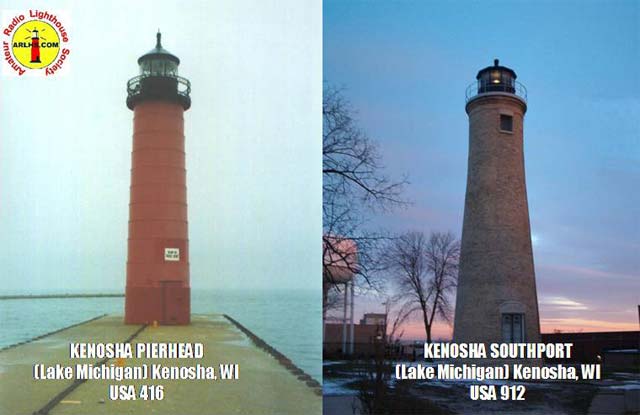 December 20-21, 2003
KENOSHA PIERHEAD, Wisconsin - USA 416 - Dec 21st
KENOSHA SOUTHPORT, WEisconsin - USA 912 - Dec 20th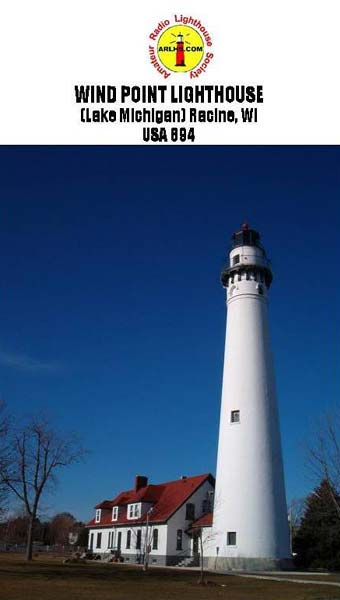 January 3, 2004
WINDPOINT, Racine, Wisconsin - USA 894

January 3, 2004
RACINE NORTH BREAKWATER, Racine, Wisconsin - USA 682
RACINE REAF, Racine, Wisconsin - USA 684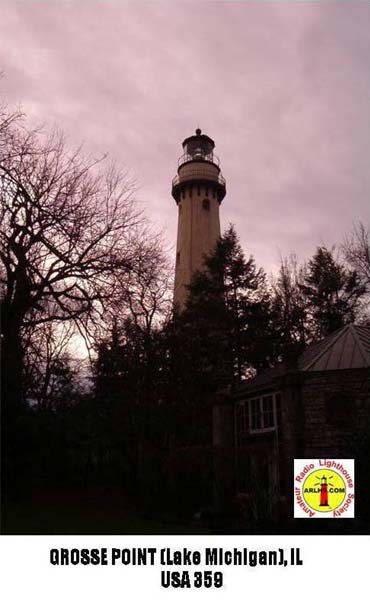 January 4, 2004
GROSSE POINT, Illinois - USA 359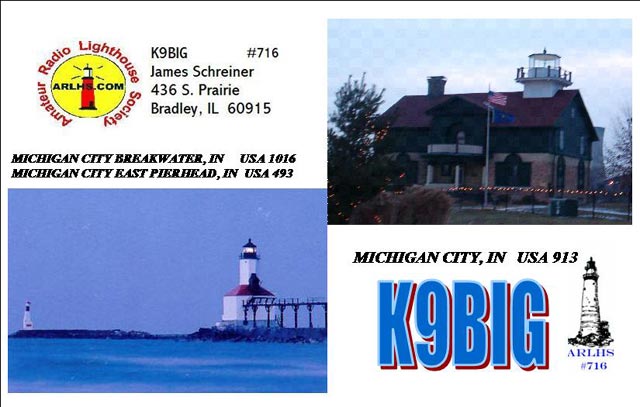 MICHIGAN CITY BREAKWATER, INDIANA - USA 1016
MICHIGAN CITY EAST PIERHEAD, INDIANA - USA 493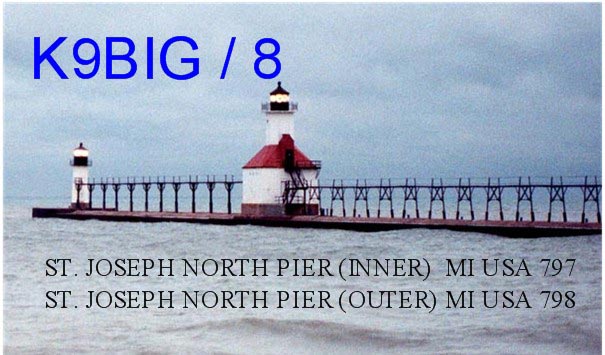 April 19th 2003
ST. JOSEPH NORTH PIER (INNER) MICHIGAN - USA 797
ST. JOSEPH NORTH PIER (OUTER) MICHIGAN - USA 798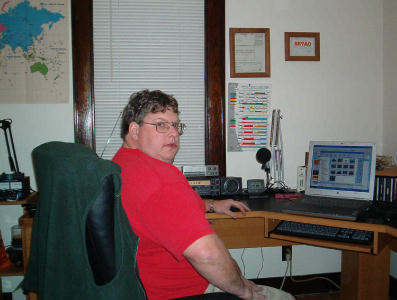 Thanks to everyone that has worked me in the past.
I look forward to our next QSO.
73' from Jim K9BIG
E-Mail K9BIG
K.A.R.S. member Jim (K9BIG) participated in the annual Christmas Lights QSO party sponsored by the Amateur Radio Lighthouse Society which ran from December 20th – January 4th.
For this event Jim set up his portable operation at 6 different lighthouses. "Every lighthouse activation is like a mini-field day.
You should be able to be set up your equipment quickly, and make sure you bring antennas of different varieties because conditions at each light are always different."
Jim states that he enjoys most the pile-ups that happen when you're at a lighthouse. People from all over the world enjoy making lighthouse contacts. Jim states that he worked Portugal, Italy, and Belgium on a hamstick dipole one morning around 9:00 am. "20M opened up and for a few minutes I was DX for a few countries. That was a highlight for me."
Jim is a member of the ARLHS and encourages anyone who has an interest in lighthouses to visit his clubs website at www.arlhs.com