ICOM FUNMOBILE
visits KARS - August 27, 1998
---
Photos courtesy of Clay, N9IO.
It's refreshing to see
a world class company of the 90's
take to the road like this.
Icom has set out to show it's warez
one ham at a time !!!

Thanks to ICOM for allowing
KARS and the hams of the
Greater Kankakee Area
to take part in their tour of the U.S. !!!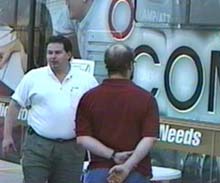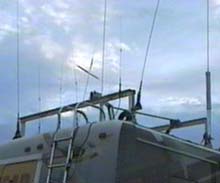 Left is our host, Icom's own Ray Novak, KC7JPA
Right is the collapsable antenna farm of the Icom Funmobile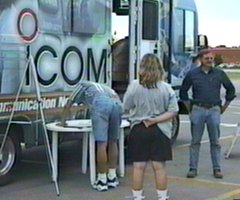 N9HIE, W9IOU and WD9AYI
sign in to register for Icom's monthly drawing.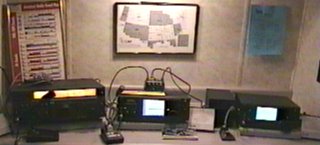 Icom's best !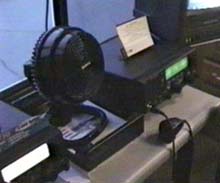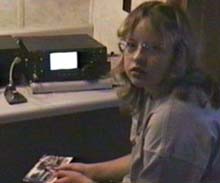 Right is W9IOU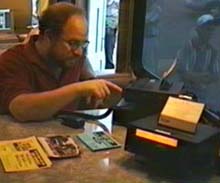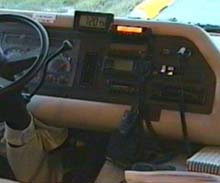 Left is KC7QHC
Right is the ultimate Icom mobile operating position !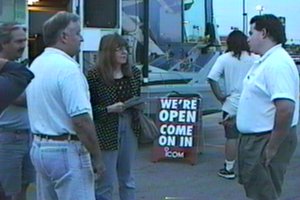 N9MBR, K9NR, KF9IF and KC7JPA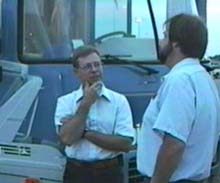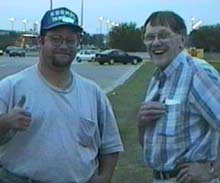 Left KA9MNX, N9REG - Right KB9MDL, K9LYI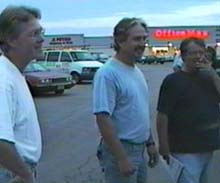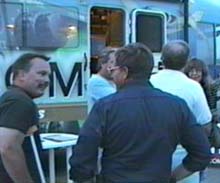 Left WB9STR, N9MBR, N9OQE - Right KB9NYW, WD9AYI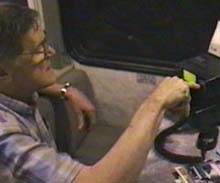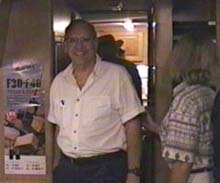 Left K9LYI checks out the IC-706 - Right AK9F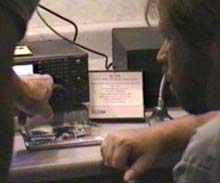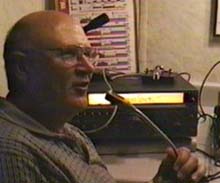 Left N9REG checks out Icom's DSP features
Right K9IFO "The Pres" working a little DX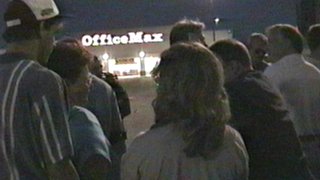 N9HIE, N9IOQ, W9IOU, KB9NYW, K9NR
After Dark!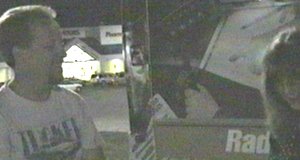 N9YSE and KF9IF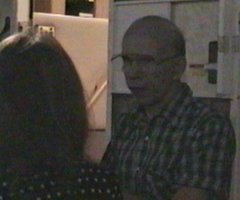 K9OZY
Icom was a wonderful host !
We certainly hope to see
the Funmobile come our way
again next year !!!
Thanks to everyone that came to this event !
---
For information on Icom equipment
Click here to visit the
ICOM AMERICA Web Site.
---

E-Mail Comments to

webmaster@w9az.com
Latest update August 31, 1998
---

This website is written in FRAMES.
If you are viewing this page as a separate page
please CLICK HERE for the KARS HOMEPAGE !
This usually occurs when you follow a link
from a search at a search engine website.